Whilst acquisition of new customers can seem like a critical part of building a business, most research agrees that retention of existing customers is the most cost-effective way of building revenue. Marketing Metrics found that businesses are up to 14 times more likely to sell to an existing customer than a new one, and existing, happy customers are likely to spend up to 140% more with the company than a first-time client.
Whilst it is important that a business is well put-together and provides a unique and cost-effective service, the most important element for customer retention is customer satisfaction, meaning that great service is the key to increasing revenue. KPMG's Customer Experience Report finds that companies who work to improve customer experiences can see revenues increase as much as 15%, and a happy customer is likely to advertise your business for you, with research by American Express finding that a satisfied consumer will go out and tell, on average, nine friends about your business. Not only does this offer free publicity for the company, but people tend to trust word of mouth referrals much more than advertising coming directly from the company.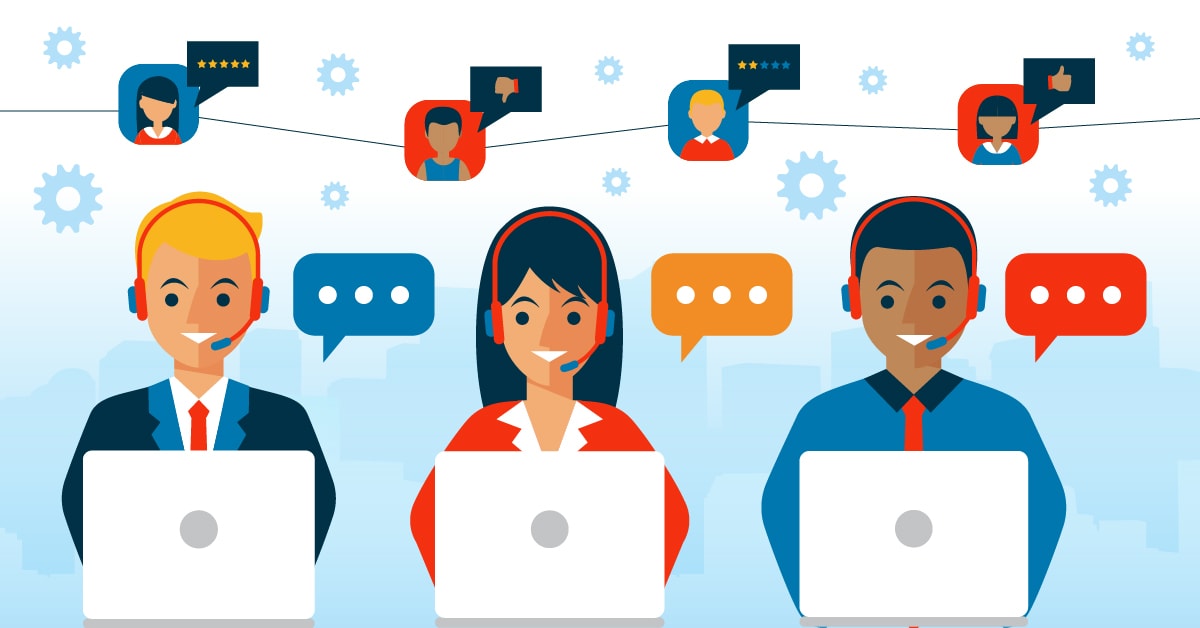 Some of the more efficient ways to improve customer service include:
Make a great first impression
Your first contact with any potential customer should offer a friendly and polite greeting, and information about the service, without being aggressive. Approached too forcefully, a customer will feel uncomfortable and look elsewhere.
Be empathetic
Customers want to feel that they are receiving a compassionate service from a business, with real, human interaction valued very highly. Contact centre staff members should listen carefully to what a customer is saying in order to tailor their responses to suit that person specifically. Companies may also want to shorten the chain of command when dealing with customers so that clients aren't repeating themselves again and again to multiple representatives when dealing with an issue.
Shorten response times
It is frustrating for anyone to feel that they are being ignored, and a customer whose request or problem has been disregarded for several days is likely to become an ex-customer before the problem is ever addressed. In the age of social media, people expect even faster response times, with 42% of social media users expecting a response within 60 minutes. It is useful for companies to focus on these areas and have dedicated, knowledgeable staff on hand to respond to queries right away.