In a world where we are faced with more choice than ever, meeting the expectations of your customers is an ever-changing game. With the advent of the internet, customers now have a wide range of options should your service fall short of their expectations, and this can be an expensive mistake to make.
The customer experience
The most important thing is to create a positive customer experience. It is about more than merely the service received at the point of sale; the entire experience must be crafted to ensure that the customer feels supported and positive, and to encourage trust in your brand or product. Meeting or exceeding the expectations of your customers has a number of benefits for the business: greater profits, customer loyalty, a positive reputation, and the opportunity to expand with future work. Excellent customer service requires communication, listening, questioning and, perhaps most importantly, taking a genuine interest in the needs of the customer, and reassuring them that they are your number one priority.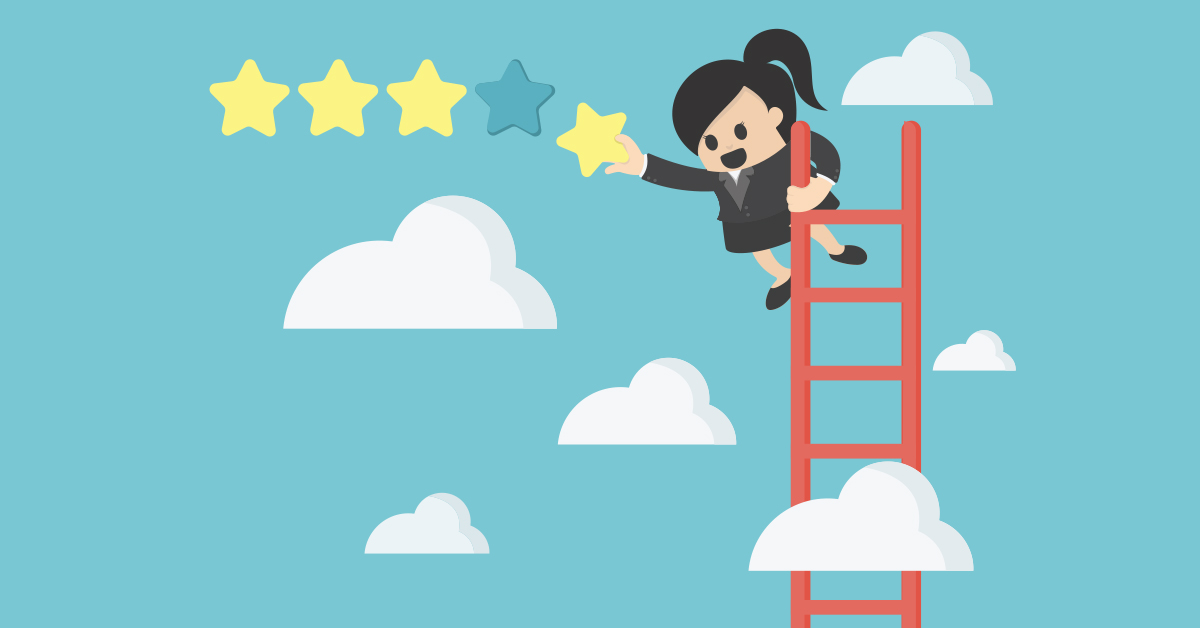 When it goes wrong
On the flip side, of course, is bad customer service, which can have a devastating effect on businesses. Customers who have received a negative experience will be critical, unlikely to spend money on products or services, and even less likely to recommend. If they don't feel appreciated, listened to and valued, customers will simply take themselves to a provider who is able to offer the levels of service which meet modern expectations: the choice available on the market is endless.
What we can do
To ensure this doesn't happen, it is crucial that customer service and meeting customer expectations are amongst the top priorities of any service based business: consumers are at the forefront, and must be treated as the most important area. Investment in thorough training, clear outlines, and a simple but effective set of expectations, which every member of the team is familiar with, are easy ways to lift this area of your business, and ensure the custom or repeat and long-term consumers for many years to come: a benefit for provider and customer alike